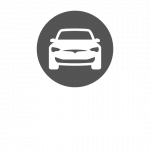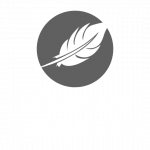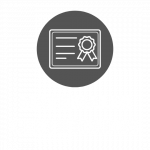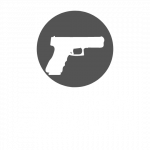 OUTSTANDING CLARITY
Incorporating the most exclusive materials, premium desing and the hightest quality standars oferred by i-B33. We ensure the best optical performance fron inside the car.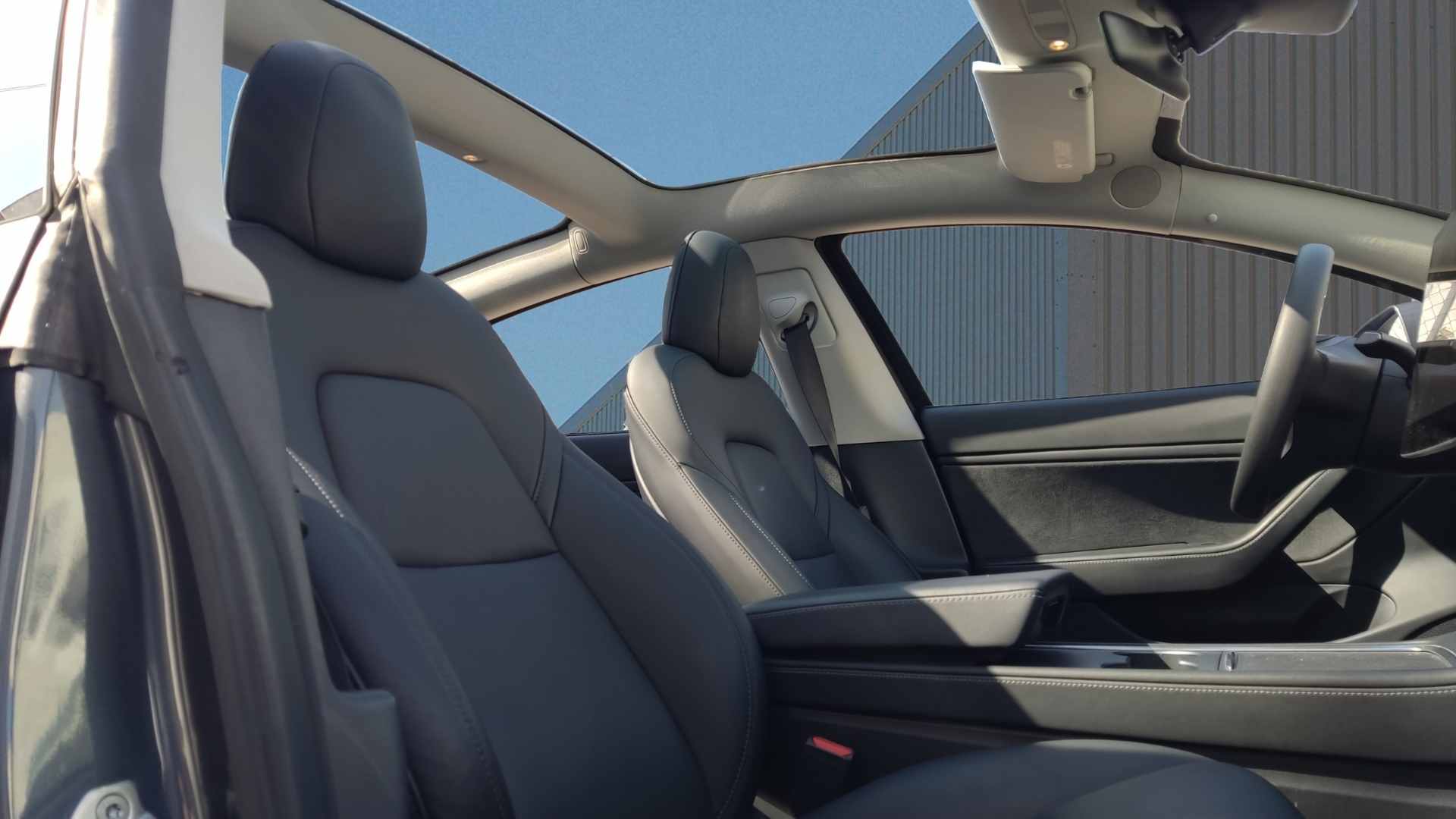 THE FUTURE OF ARMOR
We visualize the importance of bringing protection to modern vehicles, respecting the originality of their minimalist interiors and preserving the accessibility of the central screen and the steering wheel.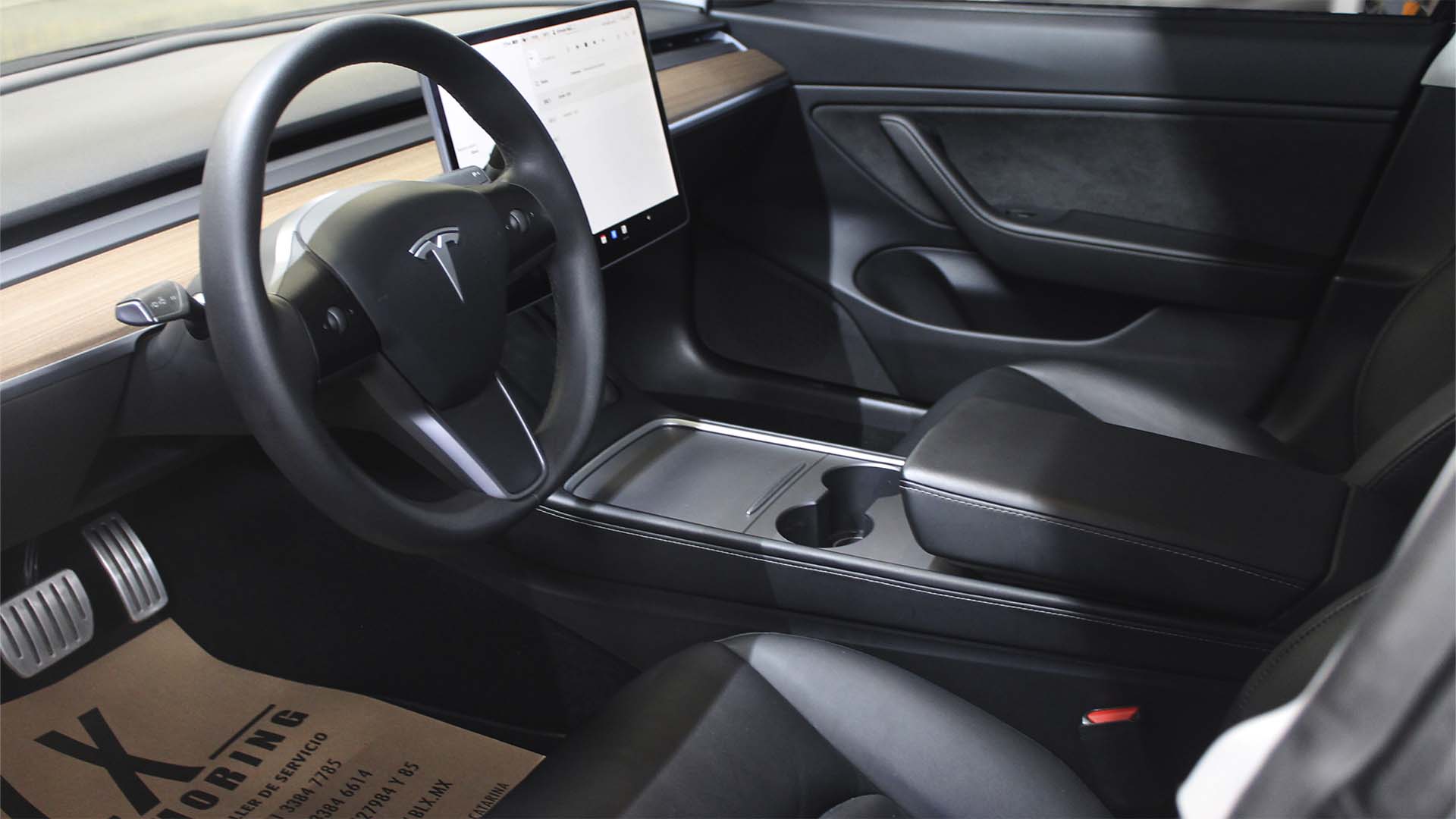 MAXIMUM CONFORT
Incorporating the protection of the Level 3 Plus Executive Armor with 11-layer Kevlar Panels, protecting without creating bulk while maintaining the ample interior space that distinguishes this model.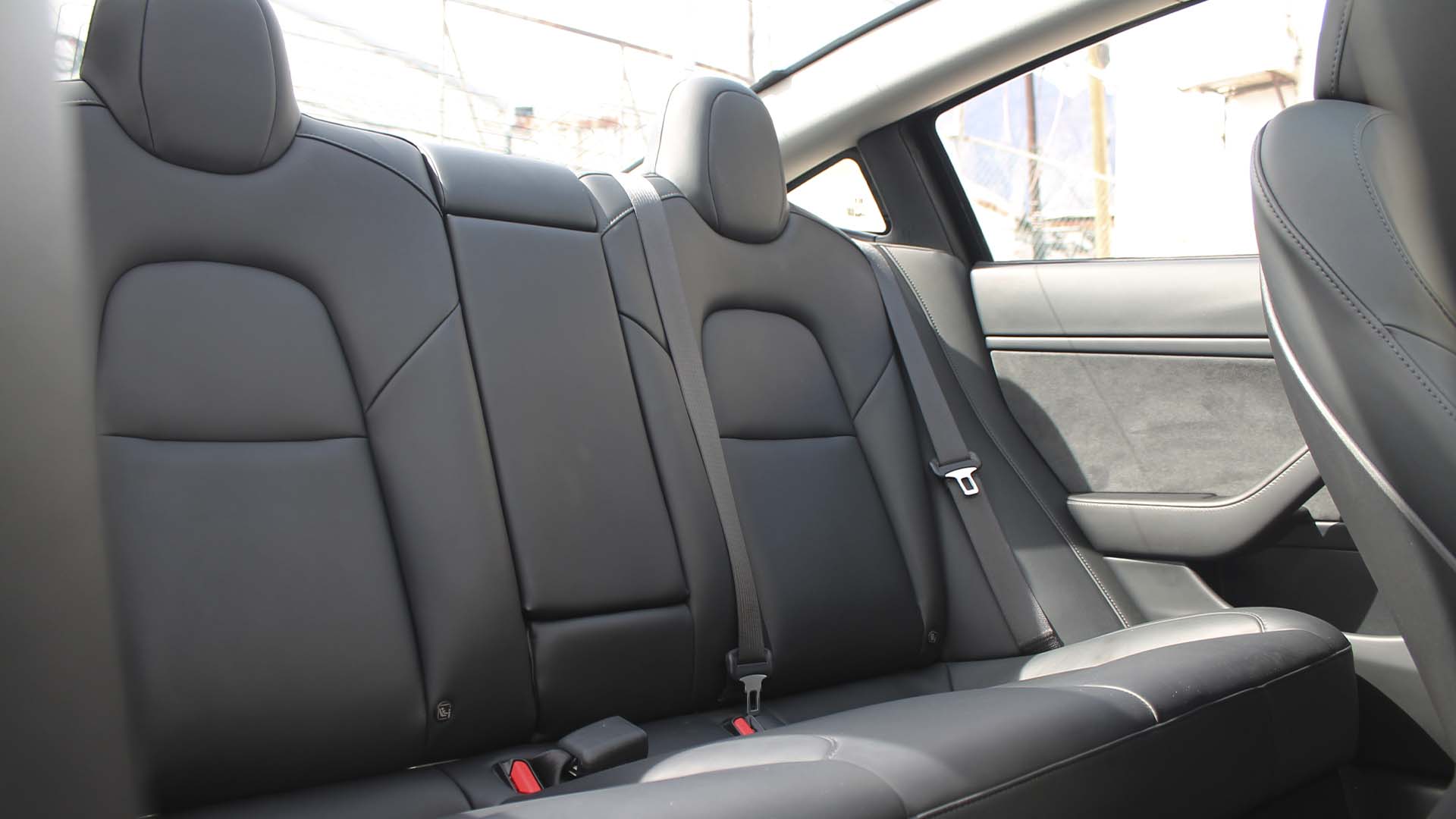 BLINDAJE LIGHT WEIGHT
i-B33 features state-of-the-art technology that reduces the aggregated weight, resulting in enhanced vehicle performance compared to other glazing solutions.
i-B33 Lightnees saves 13 kg per m2, compared to other formulas, significantly reduces the total weight of the vehicle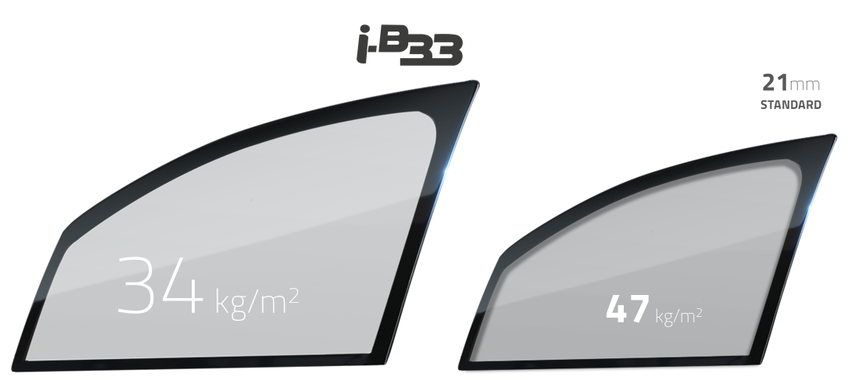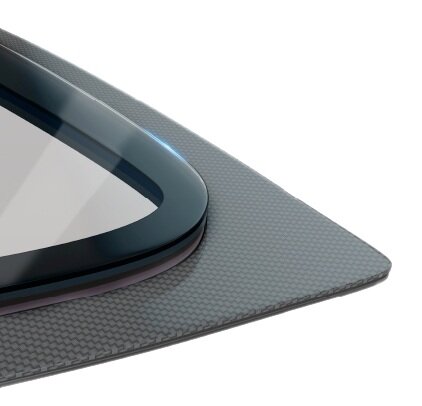 Ballistic Certifications
AGP's i-B33 is certified by relevant national and international standards for your protection, complying with and exceeding market requirements:
CEN BR4

NIJ 0108.01 NIVEL III-A

VPAM4

AGP III-A
ESTILO Y PROTECCIÓN
TESLA NIVEL 3 PLUS
We focus our engineering on offering an intelligent solution for premium range vehicles.
Our armoring process of up to 5 weeks, focused on preserving the perfection and original luxury of the vehicles.
We combine materials with the latest technology, performance and international certifications, taking a big step forward in shielding at the national level.
We are the Future of Armor
CONTACTO
Agenda tu prueba de manejo
HORARIOS DE ATENCIÓN
lunes

8:00 AM A 6:00 PM

martes

8:00 AM a 6:00 PM

miércoles

8:00 AM a 6:00 PM

jueves

8:00 AM a 6:00 PM

viernes

8:00 AM a 6:00 PM

sábado

8:00 AM a 6:00 PM

domingo

CERRADO
¡Agenda tu cita por whatsapp!
(+52) 81 1804 1649
(+52) 81 3860 1337